Are You Believing These Top Myths
❌Self Care Is Selfish
❌Self Care Costs Hella $$
❌Self Care Takes Tons of Time
❌Self Care Is High Maintenance
We'll show you just how easy it is to create a personalized self care routine in just a few minutes a day.
Without the time, money or fuss you might think you need..
And when you start showing up for yourself, your life radically changes for the positive.
You're here because you want something more.
You feel like you're missing out on being present with your family.
Like you can never give yourself a break because its...
1. Lazy
2. Selfish
3. Time-consuming
Or, You can't take a break until x, y, z are done. 
We're gonna give you the tools you need to bring back some fun, confidence, and badassery back into your life.
Shauna Bryant
Your self care leader
Who is this chick anyway?
HI! I'm ShaunaI I help busy, stressed out moms finally stop making excuses on why they can't take care of themselves and start living out their dreams by taking care of their bodies, minds and souls.
My goal in life is to help one million moms put themselves at the top of their to-do lists and get rid of #momguilt once and for all.
A busy mom to 3 boys, wifey to a husband that works way too much, and even our dog is a male. Ha! I crashed and burned after never taking care of myself and finally found that by prioritizing my self-care, my life got more calm, I gained tons more confidence, patience and my relationships grew stronger. #win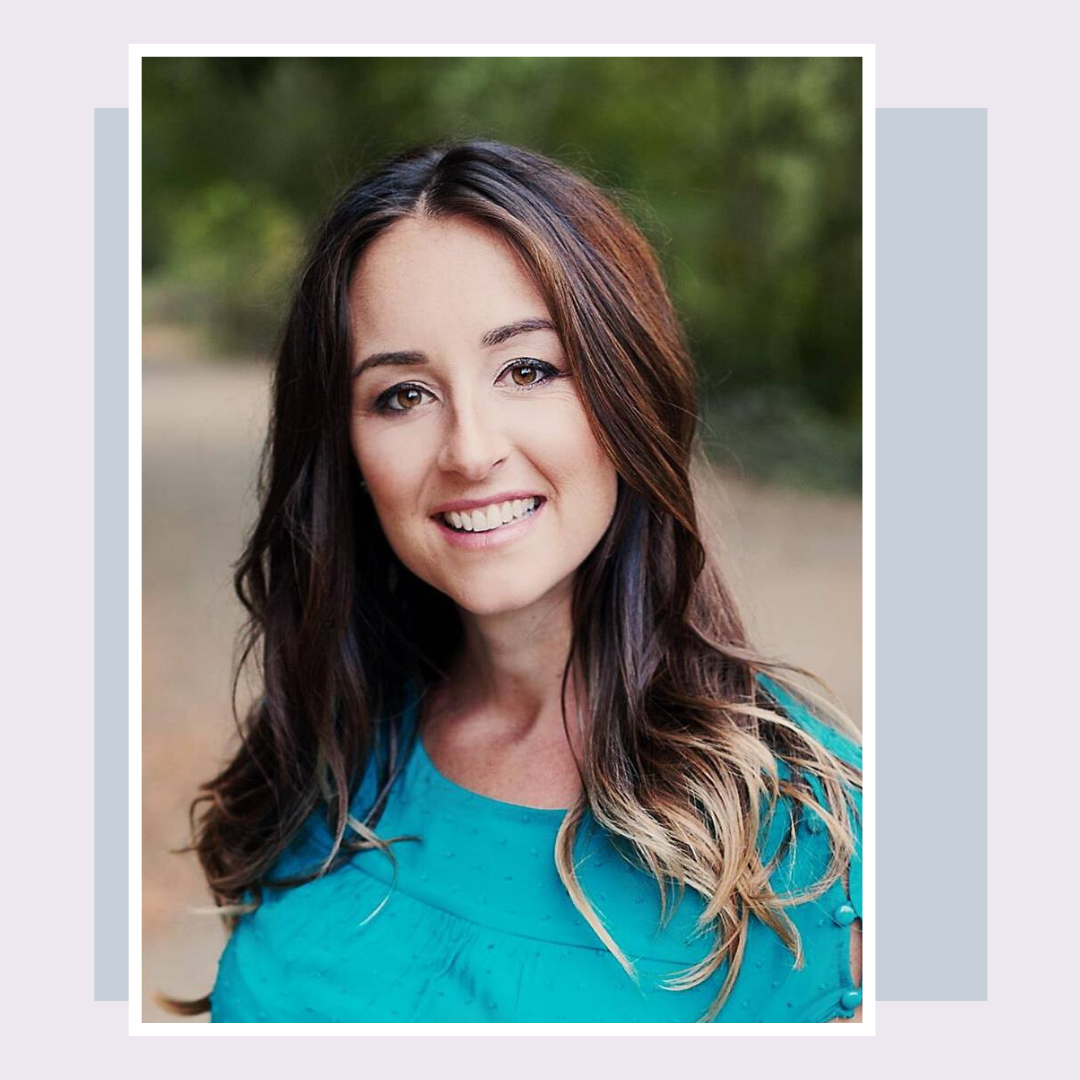 WHY SELF CARE MATTERS
You might be thinking SELF CARE IS SELFISH or SELF CARE IS TIME CONSUMING or that SELF CARE COSTS HELLA MONEY. Let us show you how those old beliefs you're holding onto (probably passed down from generations) are keeping you small, overwhelmed and stuck in a rut. We're showing you a new way that'll crush all those old myths and help you dive into the person you were born to be.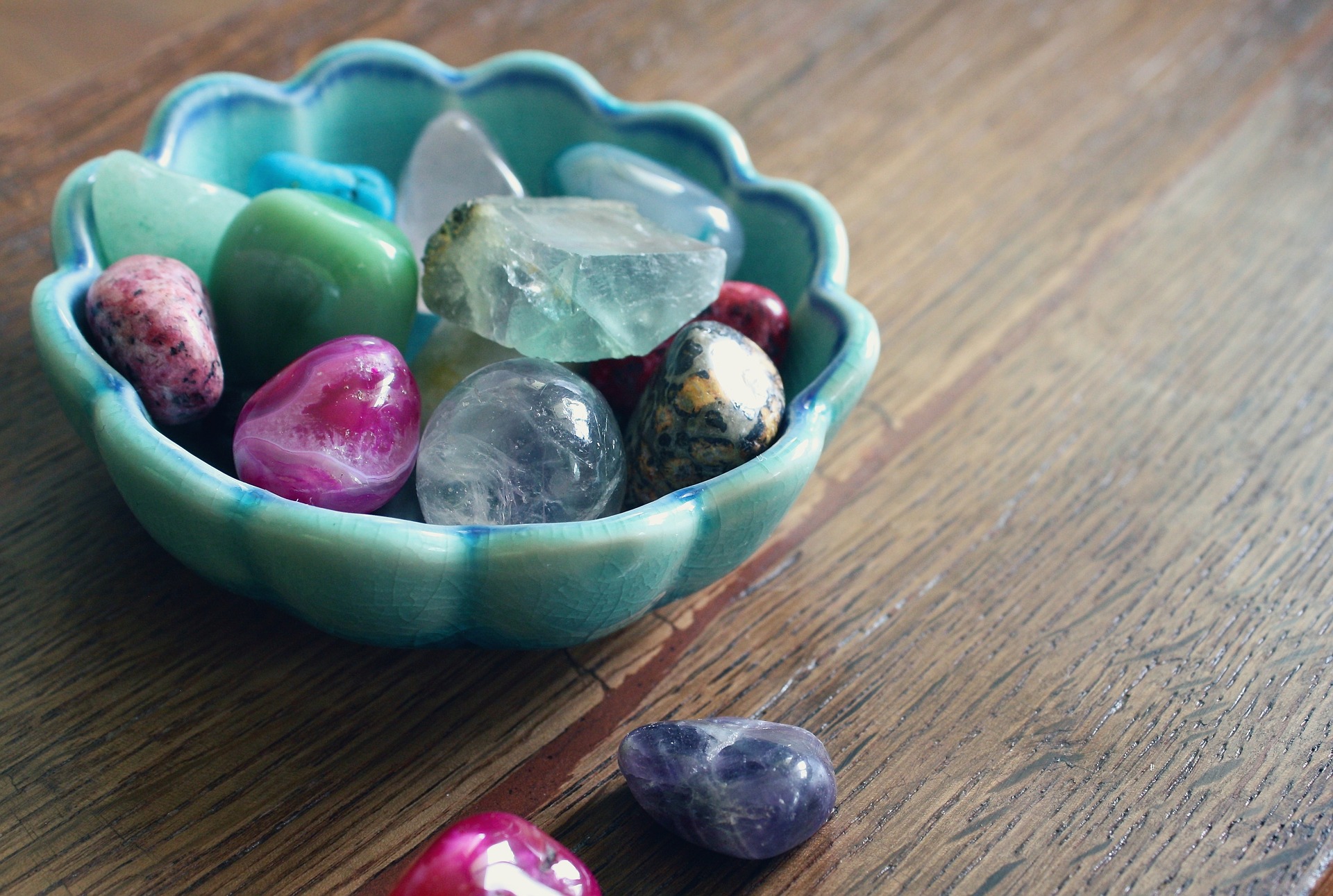 FIND PEACE IN THE EVERYDAY CHAOS
See what happens when you start creating simple routines that set the tone for your day.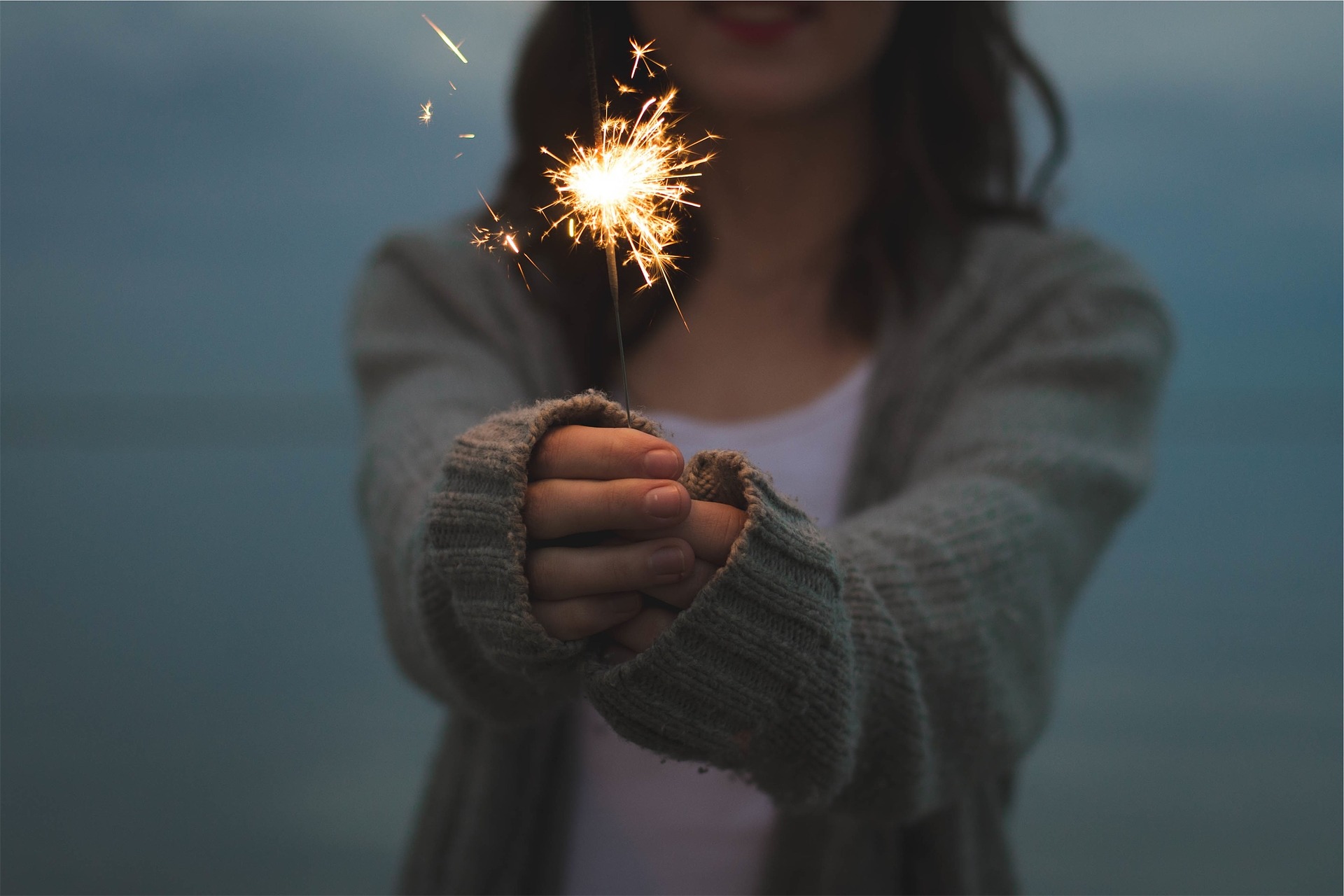 GAIN CONFIDENCE & FEEL EMPOWERED
By spending just a few minutes on yourself a day, you radically change your patience levels, become less reactive and finally feel like you can be present with yourself and your family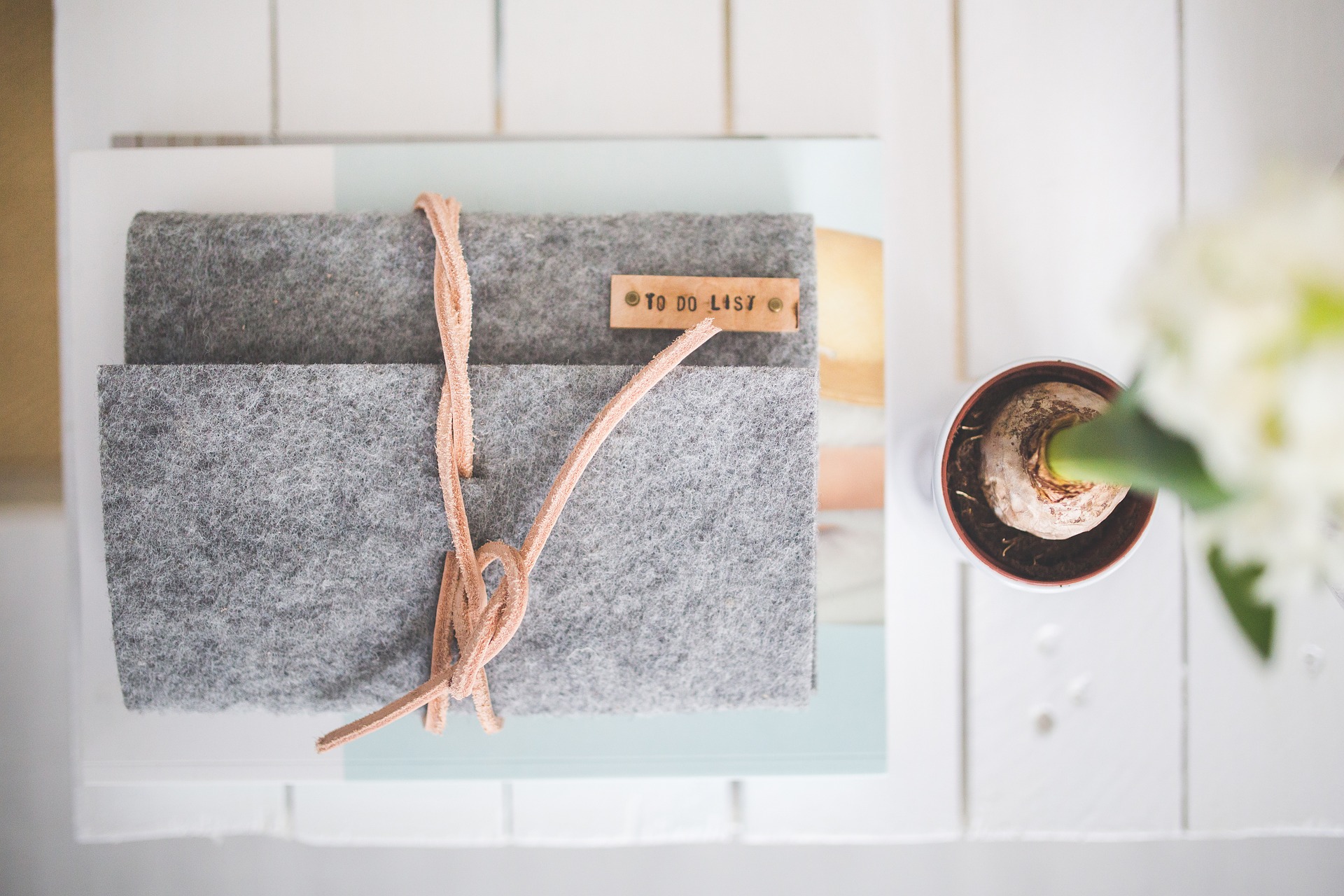 DISCOVER THE MAGIC WHEN YOU SCHEDULE YOURSELF ON YOUR TO-DO LIST
Where are you at on your to-do list? At the bottom, or dare I say it, not on it at all? That's a problem. Why? Because that's a recipe for disaster - burnout, health issues, resentment, snappiness, feeling unfulfilled. Oye. Let's change that!
TESTIMONIAL
Dancing 💃🏻 makes my heart ♥️ and soul happy and to dedicate time everyday for the next 5 days would be incredible! That and I have been thinking about getting back to journaling. I used to have a daily practice of writing 3 things that I'm grateful for or 3 things I'm excited about. I would start my day with this and alternate the theme. It really set the tone for my day. THANKS for the reminder to have some fun. Anthea Y.
Shauna is such a rockstar at helping you make small steps to big results. My life can feel like it's in overdrive sometimes and as a busy mama I don't always prioritize myself. Shauna's small, helpful and actionable steps help make it feel so much more manageable. She's so real, down to earth, and truly cares about the people she works with. So grateful for her and her work! - Melanie K.
Got a chance every day to stop and be present in the moment and thank God for all of the blessings in my life! Thanks for this wonderful opportunity, Shauna! Michelle C.